home » special-events
Ananta Special Events: Christmas Eve & New Year Eve, 2022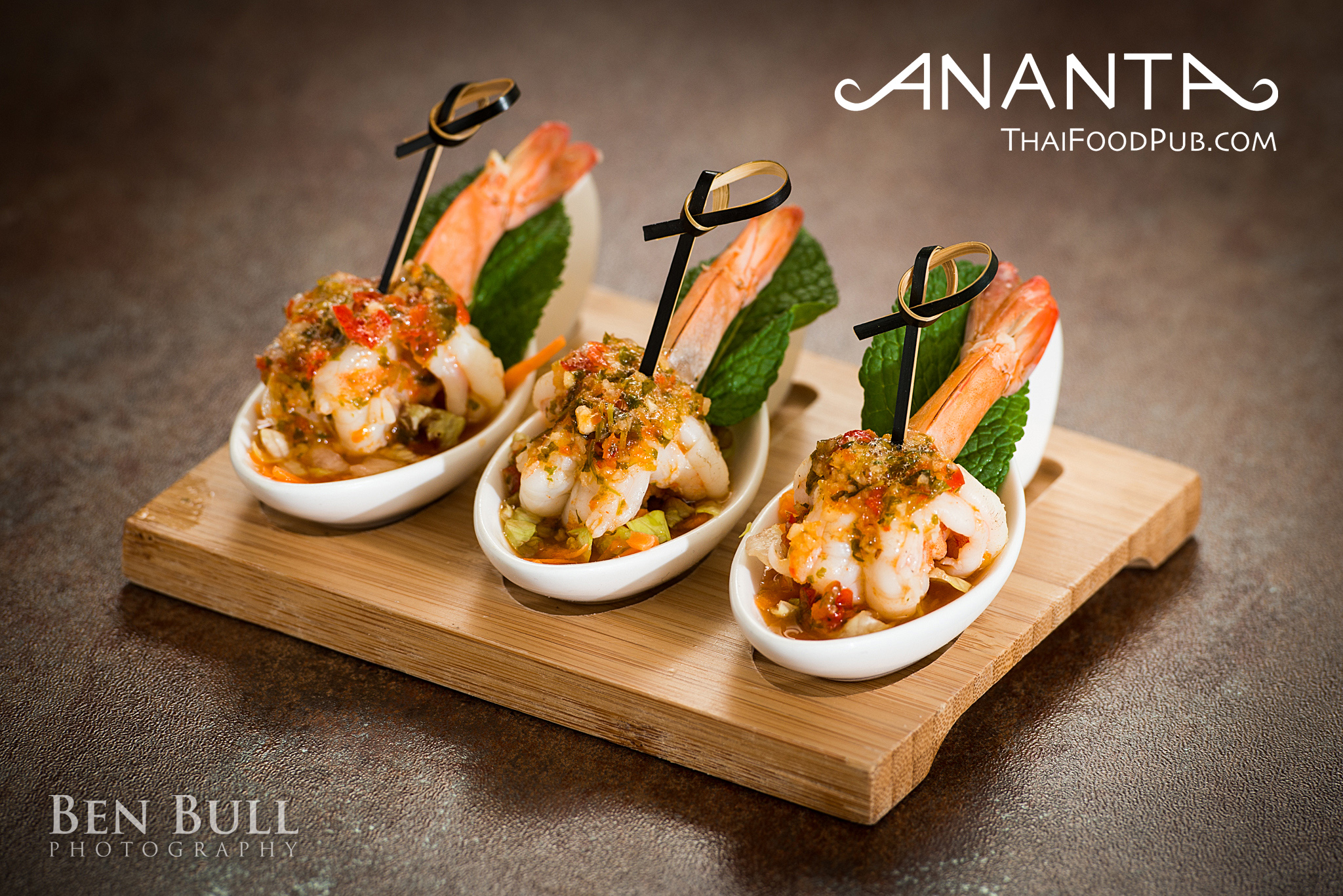 On Thursday 18th October 2018 We will be serving the following special menu only on Saturday 24th of December and Saturday 31st of December, 202

Weekly Specials
To book a table please email us to booking@thaifoodpub.com with your name, date & time and number of people and we will contact you back to confirm your booking. Alternatively you can call us on 01799 543519.
Take-Away
This menu is also available for takeaway, we advise to book it in advance. Please check with us before planning your takeaway, sometimes we cannot take more orders.
Deliveries
We are not doing delivery service.