home » car-park-project
Car Park
From January to April 2013, building works took place in the restaurant's surrounding area.
This project has been possible with the help and funding of RDPE, Big Society Fund 2012 and a loan from Lloyds TSB Bank. The Rural Development Programme for England (RDPE) is funded by Defra and the EU.
Please click in the picture below to see the picture's gallery.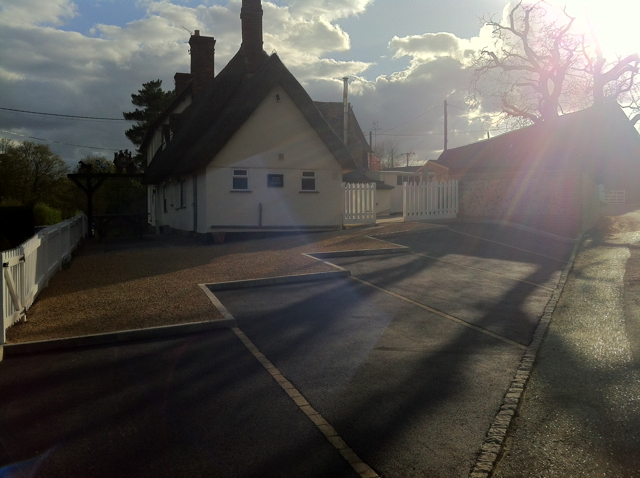 car-park-project

The Rural Development Programme for England (RDPE) is funded by Defra and the EU