home » contact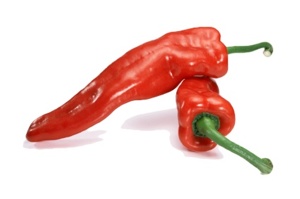 Restaurant Calendar
Our opening hours:
Tuesday to Friday:
from 6pm until late
Saturday:
from 5pm until late
First Sunday of every month:
Tapas from 12:30pm to 3pm
Monday:
Closed
Restaurant: Take-away service available from Tuesday to Saturday (orders can be made in advance but the kitchen opens at 6pm (5pm on Saturdays)), Friday and Saturday we advise to order in advance to reduce the waiting time.
Thai Food Van: Please book your order before 1 pm on the day of our visit.
By making a reservation at Ananta Thai Restaurant you agree to our Terms and Conditions

To book a table please use our online-booking-system by clicking here.
Alternatively you can email us to booking@thaifoodpub.com with your name, date & time, telephone number and number of people and we will contact you back to confirm your booking. use our online booking system or call us on 01799 543519.
Tel. 01799 543519
Ananta Thai Food Pub
The Coach & Horses
Wicken Bonhunt
Saffron Walden
Essex CB11 3UG
United Kingdom
For more information about the restaurant please email us info@thaifoodpub.com